Amy Weber: Former WWE Diva, Actress Singer, and Film Star.
Amy Weber was born July 2nd, 1970 and is a successful Actress film producer and model.
Amy Weber has shown her great intelligence both in and outside the screen her accomplishments have come from years of hard work, learning, and natural talent.
Amy's friendly personality and natural talent have made her receive some roles on television, including the "Porcelain Bidet" character on Fox's "Son of the Beach".
Since her regular appearance on ABC soap "Port Charles" that helped her start her acting career, she often appeared in movies such as "CSI", "Seventh Heaven", "Pacific Blue" and also "Andy Richter Controls the Universe" and "The Tonight Show" with Jay Leno.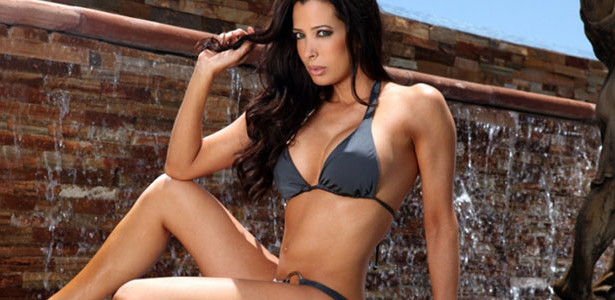 Amy was also chosen as a guest star in WWE "Smackdown" on UPN. Amy also acted in movies alongside with Dylan McDermott, David Spade, Sean Penn, Whoopie Goldberg, Pauly Shore, Adam Corolla and Freddie Prince Jr.
Through her company, Amy Weber Productions, she has produced many exciting projects including a short movie award "The Strangers", travel show "Spa Adventures" and "In the Cutz", an entertainment show hosted by Amy herself.
Amy also became the producer of "The Pumpkin Carver" in which she starred in. With a limited budget, Amy managed to produce "The Pumpkin Carver", resulting in 5 times the income of the original budget film after only being aired for 2 weeks. She also became the co-producer for a foreign movie "What's the Meaning of Love" that won several awards including "Best Film of the Year".
Amy was also seen as a host for several popular projects, including an adventure reality show "Getaway" for UPN, and USA network series "Tens", a beach themed variety show. Recently she has just signed a contract to be the host of a new show called "Good Samaritans" where she also became the producer.
Recently Amy also completed her first book "An Insider's Guide to Making it in Show Business". She was obliged to share her experience with other people not only as a successful actress, host, and producer but also as the successful owner of a model agency that was established in Hollywood that earned her a 5-year contract with Martin Scorsese and famous photographers such as David La Chapelle.
Amy Weber was born in Peoria, Illinois and raised in Mapleton, a small city outside Peoria. Her family moved to Ocala, Florida when Amy was going to enter high school. While in school Amy participated in running team and was a cross-country athlete, also a member of the debate team and cheerleader team. She also actively participated in the student organization.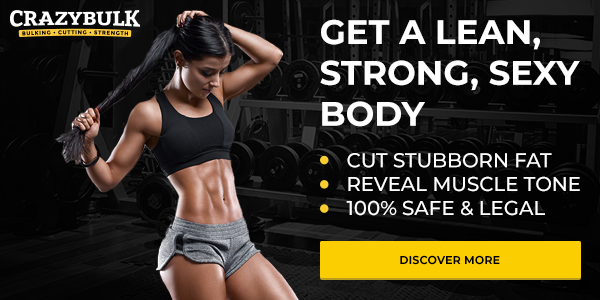 After 1 year of college at the psychology university of Central Florida in Orlando, Amy was restless and finally decided to quit college and moved to Los Angeles, where she became an actress.
While her career as an actress and host are still running, Amy Weber wants to continue to produce, and during the same time she also likes to write. Make sure you keep an eye out for Amy, her stardom is shining!
Amy Weber found here way into the music industry
She released an album "Let it Rain" which remained on the Billboard charts for over a month. The album was only released internationally and made it to number 6 on the UK singles chart.
Stats :
Name: Amy Weber
Height: 5'6″
Weight: 122 lbs
Birth: July 2, 1970
Bust: 34C
Waist: 24
Hips: 34
Official website: http://www.amyweber.com/