Who is This Famous Fitness Model Amanda Duncan?
Amanda Duncan is a Certified Personal Trainer, boxing coach, and NPC Bikini Competitor. She is also a licensed make up artist for 5 years.
Amanda is currently living in Houston, Texas and she has been there since she was 15 years old. She always has a passion for fashion, photography and making people beautiful. She started working as a hairstylist/ makeup artist for a photographer when she was 19 years old.
On Summer '05, when Amanda Duncan was competing in a local bikini contest, she was noticed by Playboy photographer Ric Moore and was offered the chance to do a photography session with Playboy magazine. She did a photo shoot test the next month and they accepted.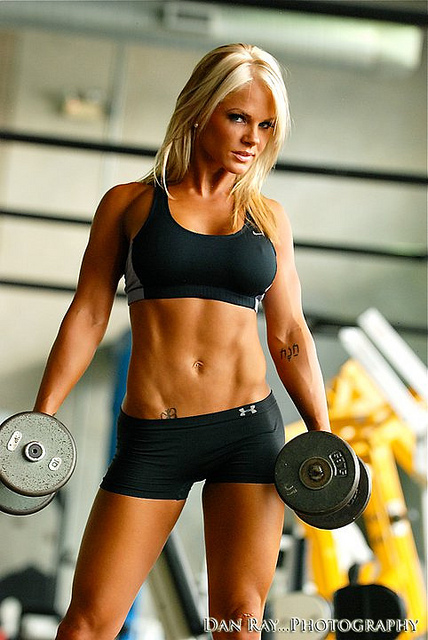 Her pictures appeared on seven Playboy magazine, including Playboys Cybergirl of The Month and Cybergirl Xtra. Playboy opened many doors for Amanda Duncan in the modeling world.
Amanda's modeling life was held for a few years because she gave birth to a girl. After being a mom and for 2 years, she decided to get back into her career.
After years of exercise to keep her body in shape, Amanda Duncan picked an interest in the fitness world. Watching competition, exercising with top models like Jamie Eason, Monica Labrant, and Jennifer Nicole Lee, she started to dream of a more muscular body. Amanda decided to hire a personal trainer and visit a nutrition expert.
They taught her the basic of sports, eating healthy and keeping a healthy lifestyle.
In a few months of hard work and discipline, her body started to change completely! She wasn't only healthy physically, but also mentally! Amanda's good friend photographer, Brent Allen, saw the change in her body, so they decide to do a photo shoot and send the pictures to Fitness magazine.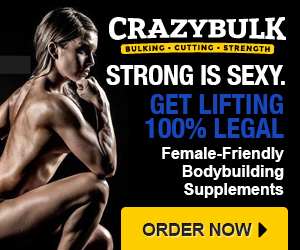 Fitness Magazine is one of the magazines who accepted Amanda's pictures and she felt honored to appear in their January 2010 edition.
Some of the highlights making Amanda Duncan a top and attractive sexy model is her slender body, blonde hair, and large natural breasts.
Amanda Duncan has won several wars including:
Junior USA 1st and 2nd Overall and earned IFBB Pro Card
Featured in 6 Playboy magazines from 2006-2010
Miss Darque Tan 2009
Miss Houston Rodeo 2009
Miss Swimsuit USA 2009
Branch Warren Classic 2nd place
Europa Pro Show 7th
Stats :
Name: Amanda Duncan
Height: 5'2″
Weight: 110 lbs
Birth: Mar 19, 1987
Bust: 35C
Waist: 24
Hips: 34