Carmen Garcia Fitness Celebrity
Reviewing fitness models is one of the most fun things I have done. Every woman is beautiful in her own way. Fitness celebrities take beauty to the next by transforming their body with hard work and diet. Carmen Garcia is an internationally recognized fitness model.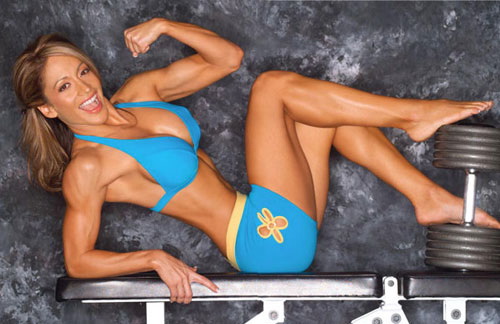 She is also known as an expert in nutrition, health, and yoga principles.
Carmen's strongly believes that spiritual, physical, emotional, and mental health is essential for a healthy life.
Carmen has been in several fitness publications and commercials. She has been seen on the pages of Low Rider, American Curves, Oxygen, and Planet Muscle. She also loves doing seminars on fitness making her a successful entrepreneur.
Carmen Garcia did not stop at fitness, she has been actively involved in PETA (People for the Ethical Treatment of Animals).
What makes Carmen stand out from other fitness models is her dedication to fitness. She is a certified nutrition consultant and fitness trainer who belongs to the (USPTA)
While Carmen has always been active in fitness and strength training she decided to make a path of her own and started her own apparel company (Fit Body Star)
Other interests that make Carmen Garcia popular is her love of food, as she loves to blog about delicious meals.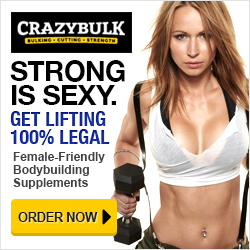 Carmen speaks 4 languages including (Spanish, Portuguese, Italian, and English), her corporation, Fit body Star offered trainings in : strength nutrition, indoor/outdoor activity, yoga and stretching, dance form, body and weight shaping, interval training, outdoor training series, boot camp, kickboxing technique, plyometrics, meditation, and other training for better sports.
Carmen Garcia has been considered one of the top 10 best fitness models of all time, it's easy to know why just by looking at her toned and firm body which displays a clear picture to her dedication and commitment to being a true fitness model.
Stats :
Name: Carmen Garcia
Height: 5'7″
Weight: 120 lbs
Birth: N/A
Bust: 34D
Waist: 24
Hips: 34
Carmen trains several days a week and it shows that she maintains a solid dedication to fitness and maintaining an incredible body. It just goes to show that the right mindset can take you places and give you a great career which is why she has maintained her popularity and from the looks of it she will for many years to come.